2013-06-13
Clean Hands, Save Lives
China-BAAD, 20103.5
On 21 May, China-BAAD launched a campaign to raise awareness of personal hygiene under the appealing of WHO, as part of the IAPO's efforts to promote hand hygiene around the world. The event, held in Chaoyang district of Beijing, was attended by over 100 members of the community, to echo the WHO Global Hand-washing Day global campaign.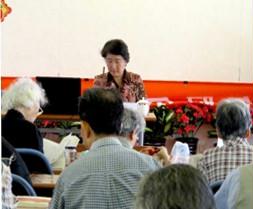 Ms. Hongzheng Wang, Secretary-General of China-BAAD, briefed the attending members of the public on the importance of hand-washing, especially after hospital visits, where incidence of contraction via bacteria tainted hands are more likely to occur, while hand-washing would help prevent infection.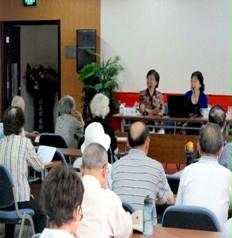 Ms. Hongzheng Wang introduced that WHO designated 5 May of each year as the Global Hand-washing Day to raise awareness of hand washing for preventing contagion of diseases, specially important for protecting patients coming back from hospitals. Ms. Hongzheng Wang also emphasized that four effective steps to wash hands based on WHO's and IAPO's propaganda materials.
Doctors and hospital staff must wash their hands properly, which is the most effective and economical way for protecting patients and themselves.For people to better understand the purpose of the Global Hand hygiene Day, a Q & A session was held at the event, and souvenirs were awarded to people who gave the right answers.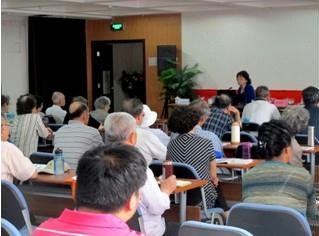 China-BAAD has worked in close collaboration with local community and community medical staff to organize the events to mark the Hand hygiene day, and China-BAAD is continuously committed to promoting awareness among the general public to keep good personal hygiene and keep their hands clean, to keep preventable diseases at bay.
To IAPO News letter
2013-5-21